R+T 2021
Our digital booth.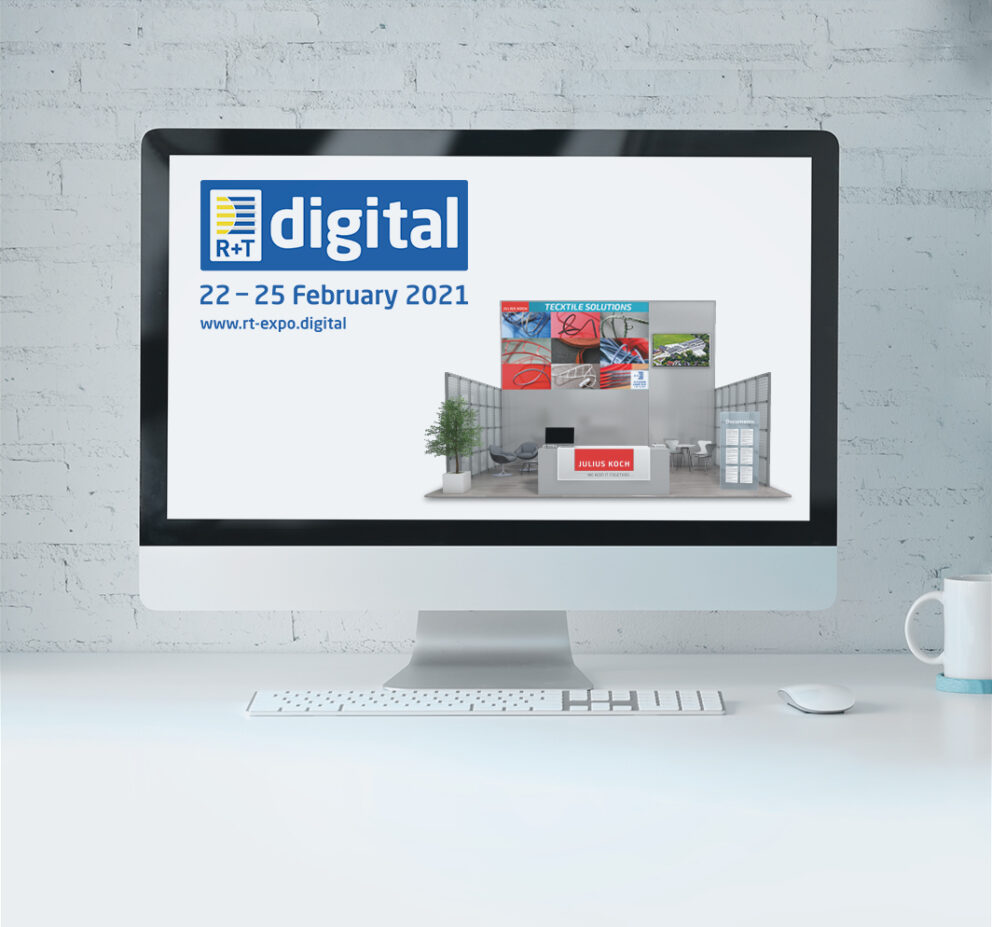 Did you miss the R+T digital?
No problem. You can still view all product news and information digitally now.
With the exclusive invitation code RTJULIUSH0121 our customers can have a look at our digital booth at R+T digital free of charge. Just copy the code, click the following link and create your access to the platform.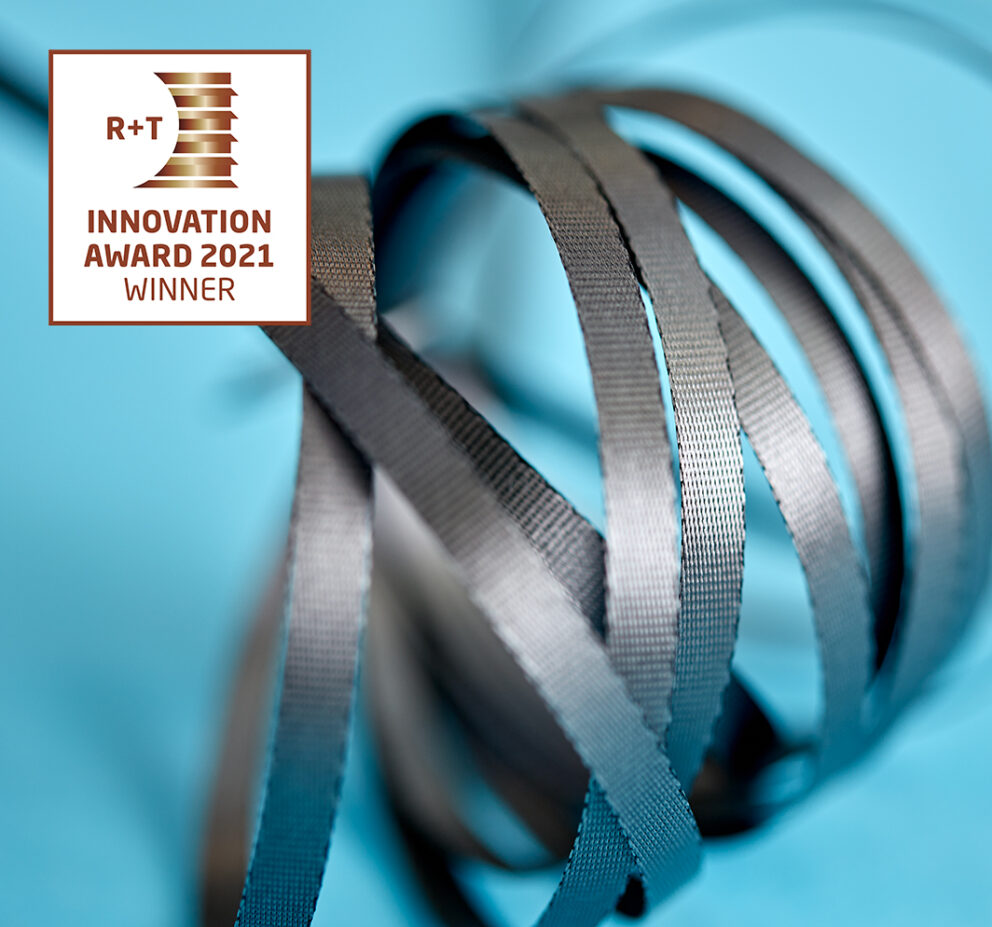 Awarded with the Innovation Award 2021
Webtex® G2 is an outstanding innovation from Julius Koch in the field of textile components. As a supplier to the sun protection industry, our goal is to provide solutions that make our customers' products last longer. We have achieved this with the new Webtex® G2 lift tape and we are proud to receive such positive feedback from the industry on this new product.
R+T, the world's leading trade fair for roller shutters and sun protection, has awarded Webtex® G2 with its Innovation Award 2021 in Bronze in the category "Technical Textiles".