Pull cords
for venetian and pleated blinds.
Pull cords for indoor venetian blinds and pleated blinds
Julius Koch offers a wide selection of pull cords for indoor sun screening. The development and production of pull cords for our partners in the sun screening industry is one of our longest-standing areas of expertise. We offer a wide range of standard colours and designs of pull cords for any type and make of venetian blinds, pleated blinds and for most textile sun screening products, as well as pull cords for integral blinds integrated in double glazed units. We have established advanced testing procedures to ensure an optimum production process flow.
Discover the array of high-quality cords and discuss your needs regarding colour, dimension and function with our dedicated team.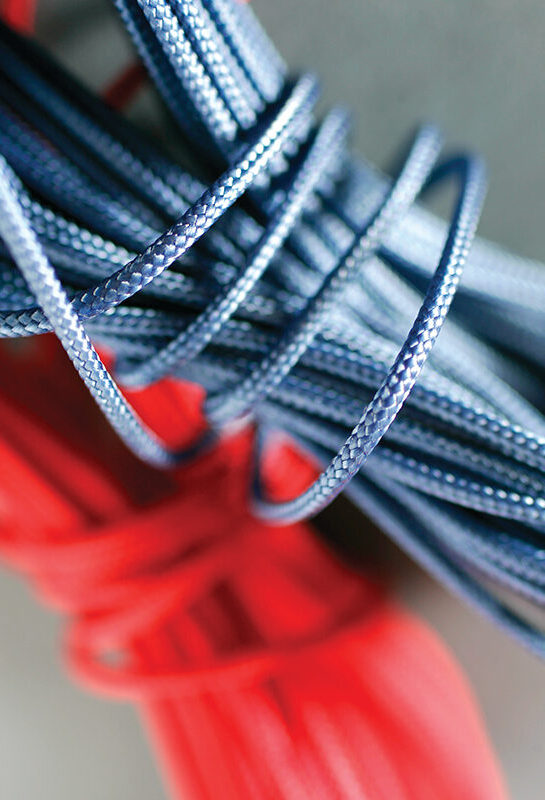 Pull cords for indoor sun protection
Braided pull cords for indoor sun protection, e. g. for aluminum venetian blinds and textile sun screening such as pleated blinds.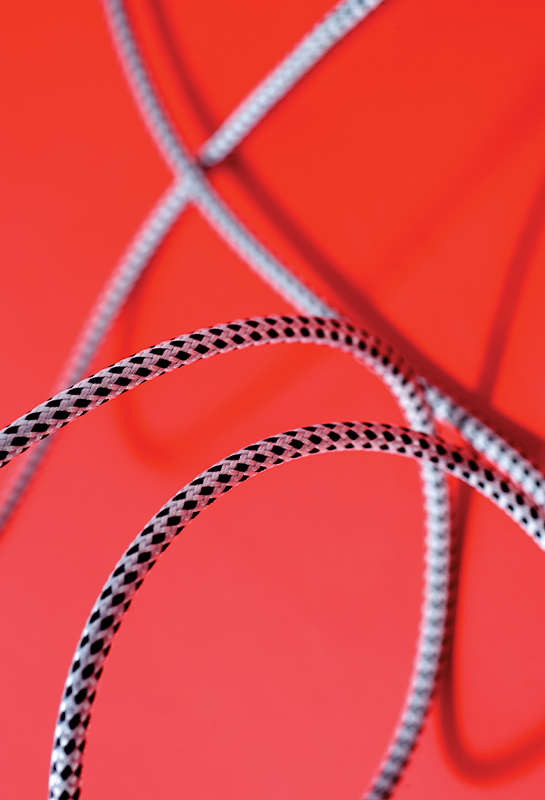 Cord Loops
Cord loops are one of our specialties. We produce cord loops (endless cord), sewn or welded, in circular lengths specified by the customers.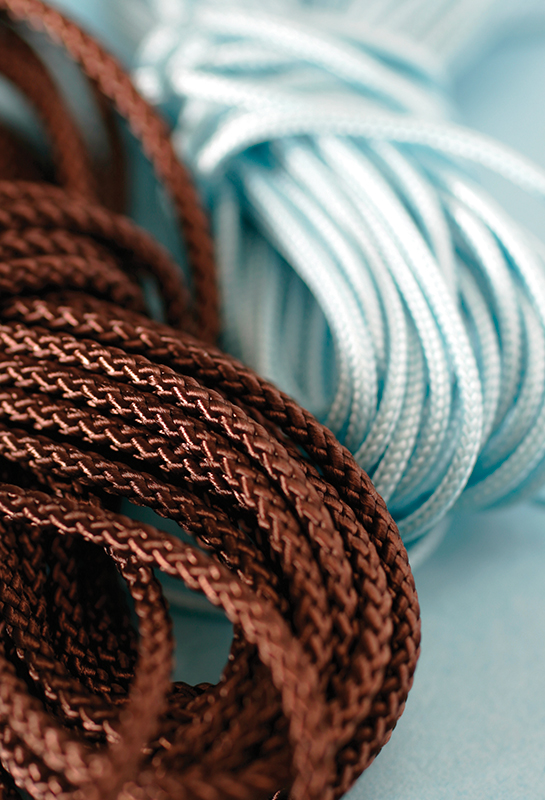 Pull cords for wooden venetian blinds
We offer braided pull cords for wooden blinds as standard in two common thicknesses: 2.3 mm and 2.8 mm. The colours of our pull cords match with the colour range of our ladder tape for wooden blinds.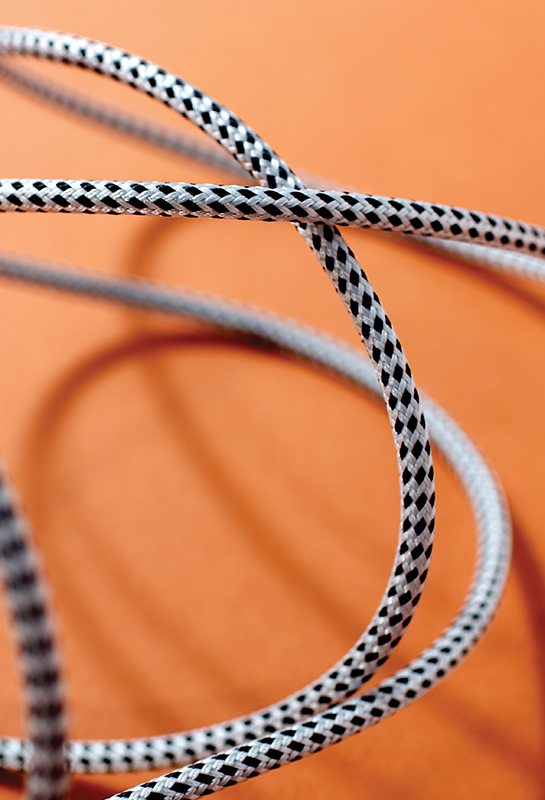 Pull cords for integral blinds
Integrated blinds are a special feature in the field of sun protection, because all individual parts that are installed between the two glass panes must have an extremely high durability. Our pull cord for integrated blinds is particularly durable and long-lasting.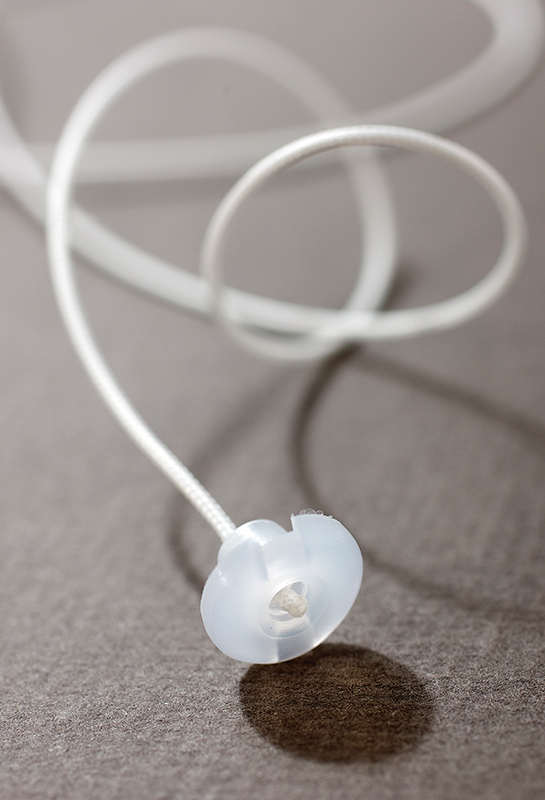 Cut-to-measure pull cords and pre-mounted solutions
For the sun screening industry we offer pull cords cut to measure and mounted with customers' components. The customer supplies relevant components and we deliver the textiles including mounted components, conveniently packed to facilitate further manufacturing and assembly operations. It is a cost and time-saving service that minimizes wastage and reduces the customer's overall production cost.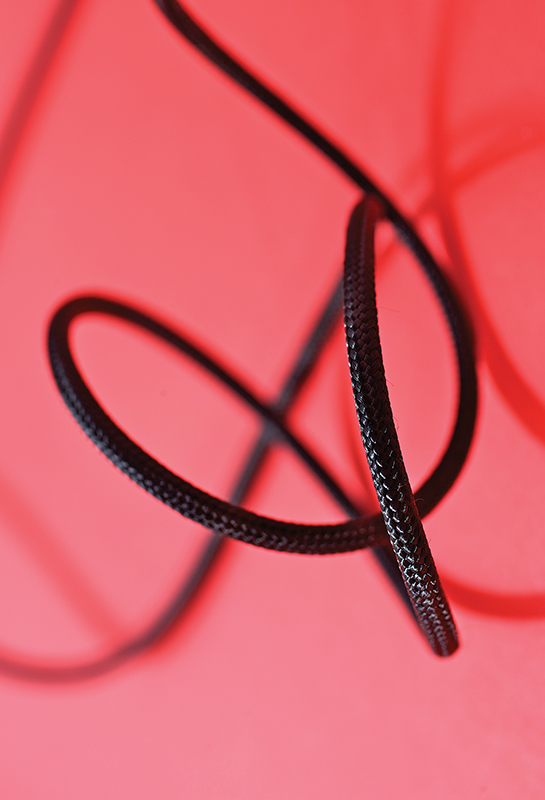 Cords for pleated insect screens
Durable and hardwearing cords for pleated insect screen systems.
For producers of pleated insect screens we have developed a special cord combining polyester and Vectran® for high performance and cost efficiency.