Webtex® G2
Our lift tape for outdoor blinds.
Lift tape for outdoor blinds – Webtex G2
Click here to enable Youtube playback
Webtex® is the name of our textile lift tape for external venetian blinds. Webtex® stands for special strength and durability of an extremely stressed product component. As a result of an intensive testing and development process with our customers, we can present our durable lift tape for external venetian blinds in an even stronger version:
The Next Generation – Webtex® G2.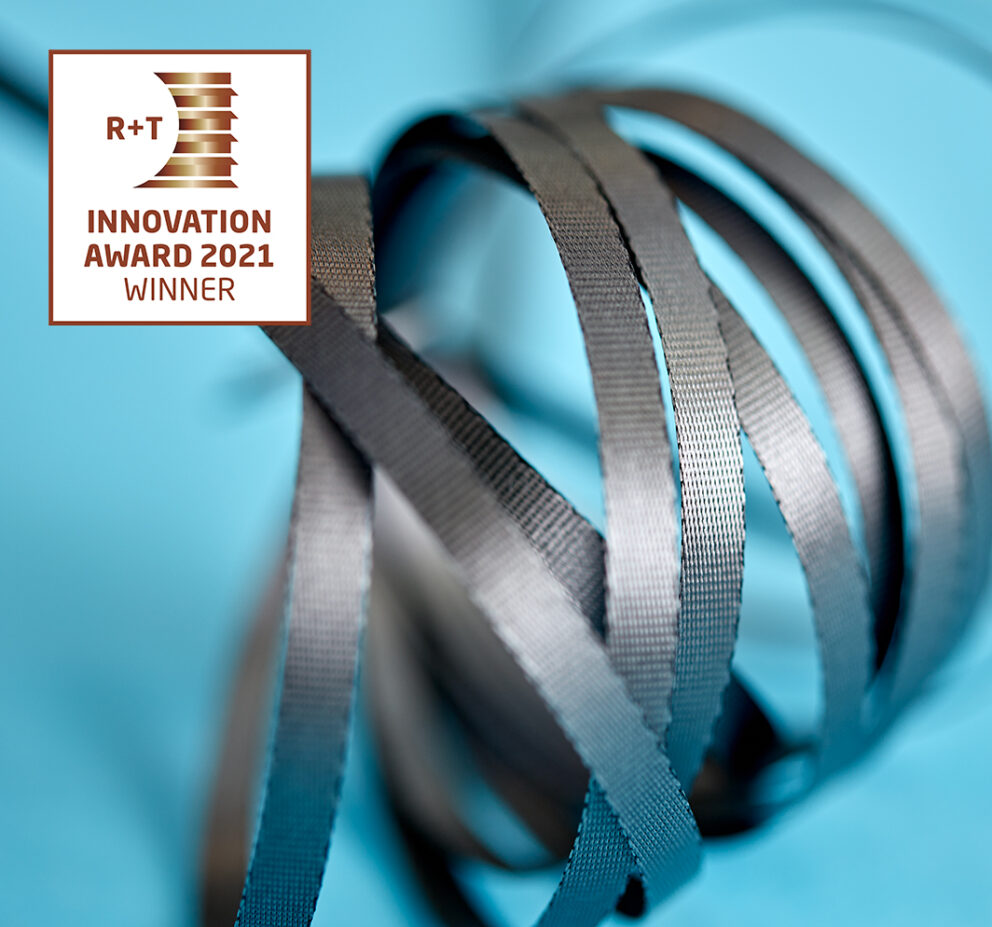 Innovation Award 2021 for Webtex® G2
Webtex® G2 is an outstanding innovation from Julius Koch in the field of textile components. As a supplier to the sun protection industry, our goal is to provide solutions that make our customers' products last longer. We have achieved this with the new Webtex® G2 lift tape and we are glad to receive such positive feedback from the industry on this new product.
R+T, the world's leading trade fair for roller shutters and sun protection, has awarded Webtex® G2 with an Innovation Award 2021 in bronze in the category "Technical Textiles".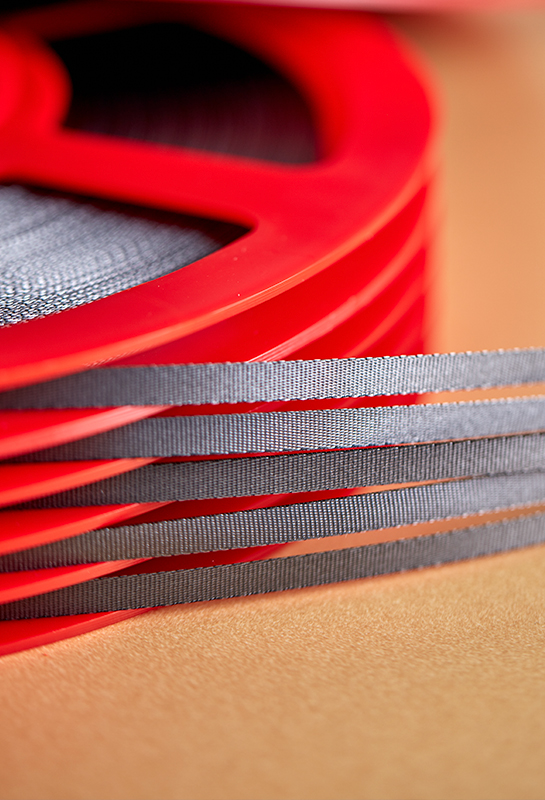 Webtex® G2 Lift tape
Webtex® G2 is superior in terms of thickness, stiffness, UV resistance and breaking strength. This innovative lift tape is available in 6 mm and 8 mm.
Please see below for Webtex G2 product details regarding colours, dimensions and finishes. For specific requests regarding our lift tape, please contact one of our sales offices.
More products for outdoor blinds.