Snow Fencing
Systems
Ritza Rapid and Ritza Universal
Our snow fencing systems protect roads, in particular highways, against snowdrifts. The special net is made of hardwearing polyester yarn and can only be used as part of our snow fencing systems Ritza Rapid and Ritza Universal.
Ritza Rapid and Ritza Universal are high quality and durable systems, designed to prevent dangerous snow build-up on and off the roads.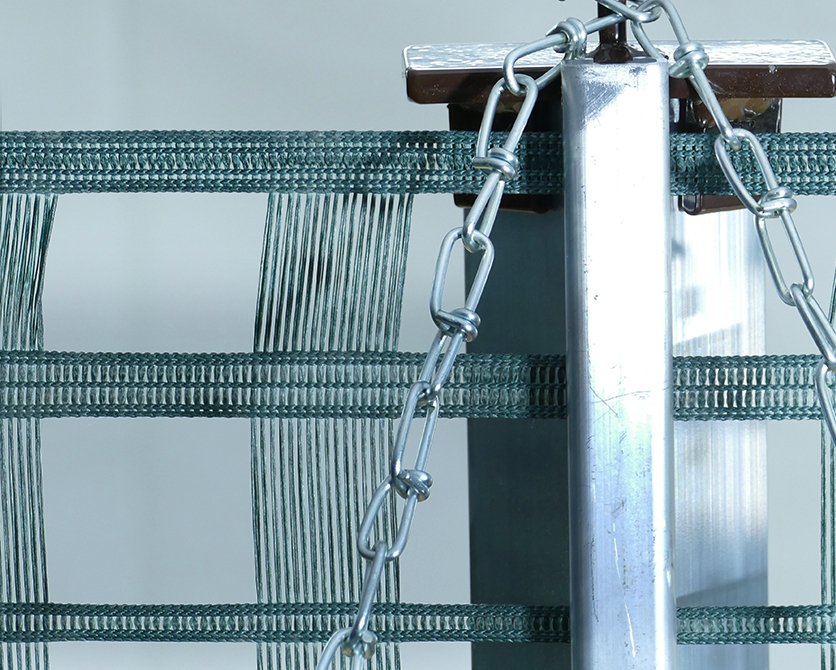 Snow fencing system Ritza Rapid
The Ritza Rapid snow fence system includes the net, the posts and the fixing parts. We also offer spare and additional parts for this system, such as tools to unroll the fence and tools for either loosening or tensioning the post.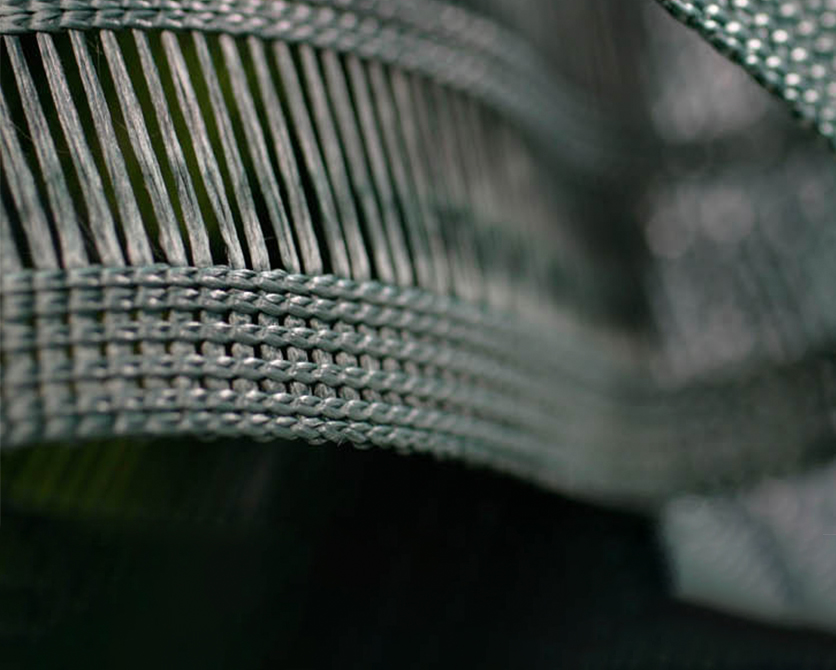 Snow fencing system Ritza Universal
The Ritza Universal snow fence system is delivered pre-mounted in a length of 25 meters. Only a hammer is required to erect this system and it is suitable for use on rocky ground.