Special sewing threads
for textiles and other materials.
Special sewing threads for textiles
More than a century of experience and sustained business expansion due to high-tech manufacturing innovations are the foundation of Julius Koch's position as a leading, global partner and provider of premium threads for the leather industry. Many of our customers in the leather industry rate Ritza waxed hand-sewing thread for leather as the best product of its kind on the market. Julius Koch Sewing is fully committed to maintaining the same level of excellence in every field of application.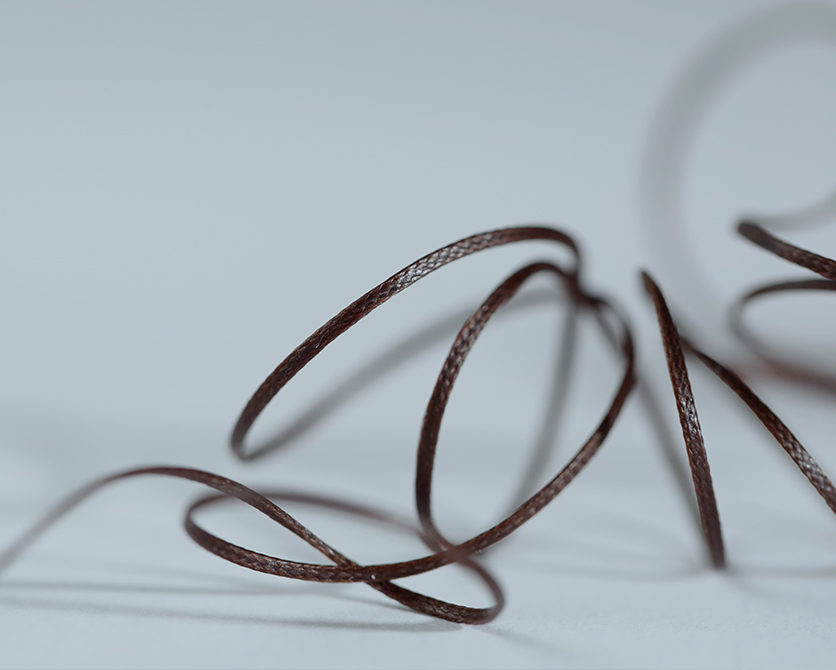 This is your direct line to our sewing threads.
A strong, new business connection is only a phone call away! Our dedicated staff members in four countries look forward to hearing all about your business and introducing you to our products. Explore our wide range of specialized threads to find the perfect fit for your requirements. This includes bespoke products, should you need them.
Invite us if you are in the market for customized and cost-effective solutions.