Julius Koch Sewing
Special sewing threads
We have been developing and producing high-quality braided sewing threads for customers all over the world for decades. The result of this accumulated expertise is a range of well-documented and tested thread selections, available in a wide variety of textures and colours.
Through continuous quality control, we can produce sewing threads that are homogeneous both in their structure and in their colour. Some threads are perfect for hand-sewn items, others are perfect for machine-sewn items.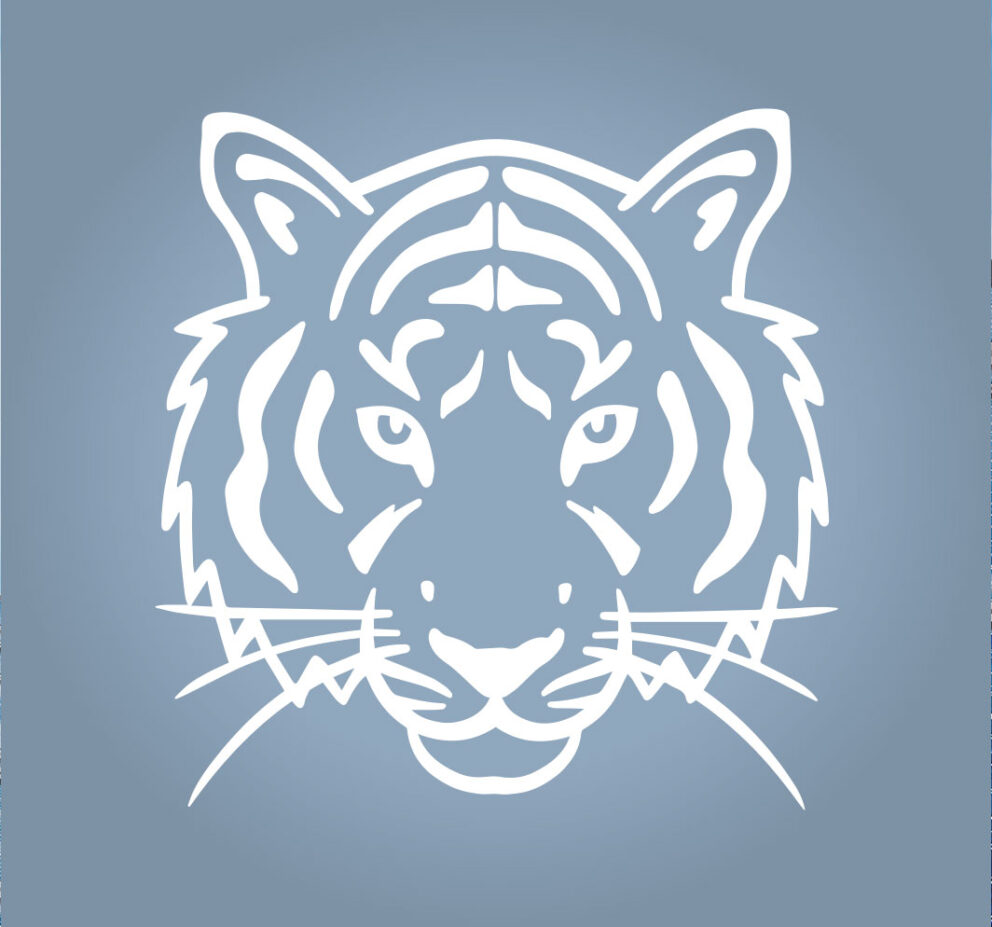 Ritza becomes Julius Koch Sewing.
The trademark for our classics, Ritza, will continue as an ambassador for our entire sewing thread range.
This means the spirit of Ritza will remain intact – boosted with a powerful, modernised emblem.
When it must last: Special sewing threads for special requirements.
The perfect texture of our threads guarantees excellent functionality, high resistance and outstanding aesthetical results.
Our extensive selection of sewing threads consists mainly of hard-wearing polyester. This makes them resistant to dust and moisture and ensures long-lasting colour fastness.