Sustainability is an
infinite bond.
Nothing is more sustainable than quality. As industrial producers of superior quality and durability cords, tapes, threads and other technical textiles, Julius Koch have already taken an essential step towards optimum sustainability: by making sure that all of our special textiles enjoy a long and productive lifespan.
"Sustainable Products are, above all, made to last and function for a very, very long time."
Jens Klotmann, CEO Julius Koch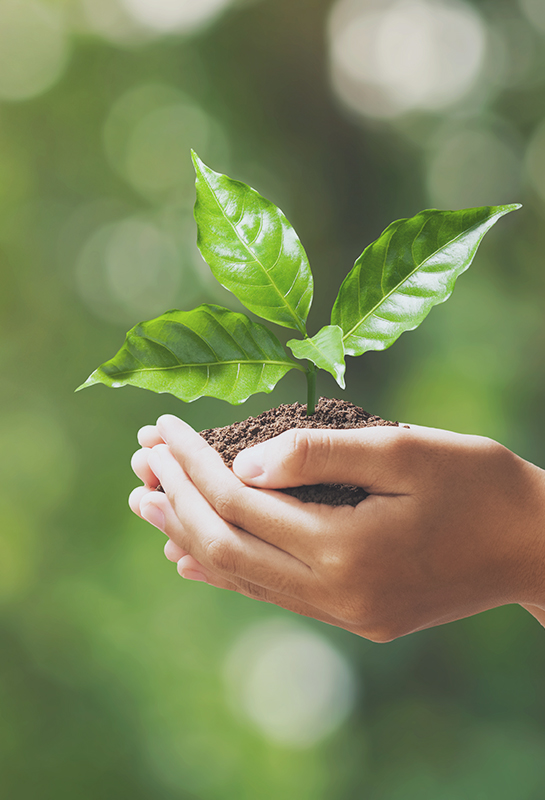 We are driven by your expectations.
But we think further. For the future. For this reason, we have established golden rules of sustainability for Julius Koch:
# 1 – Use biodegradable products wherever technically possible.
# 2 – If biodegradable products cannot be used, use recycled or recyclable materials.
If # 1 and # 2 are not possible, this will be documented. Technical research is constantly being monitored, and new developments are identified to meet # 1 or # 2.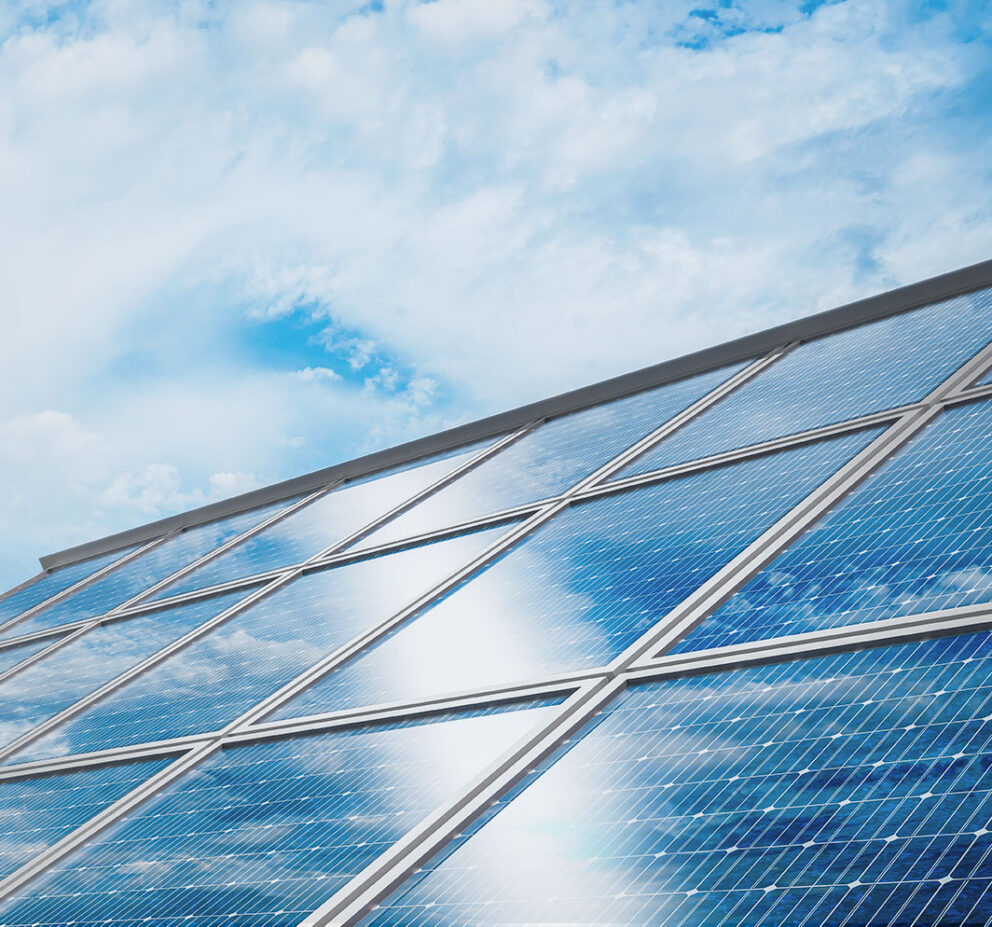 Construction of a Photovoltaic system.
In April 2020, our pilot plant was put into operation. This had immediate positive effects on the environment, while we continue planning the gradual equipment within the coming years of all suitable flat roofs on production and office buildings with solar panels.
Commitment to renewable energy.
As of January 1st 2021, 100% of our energy supply comes from renewable sources. The use of electricity from renewable energies is evidenced by certificates of origin according to § 79 of the German Renewable Energy Act (EEG).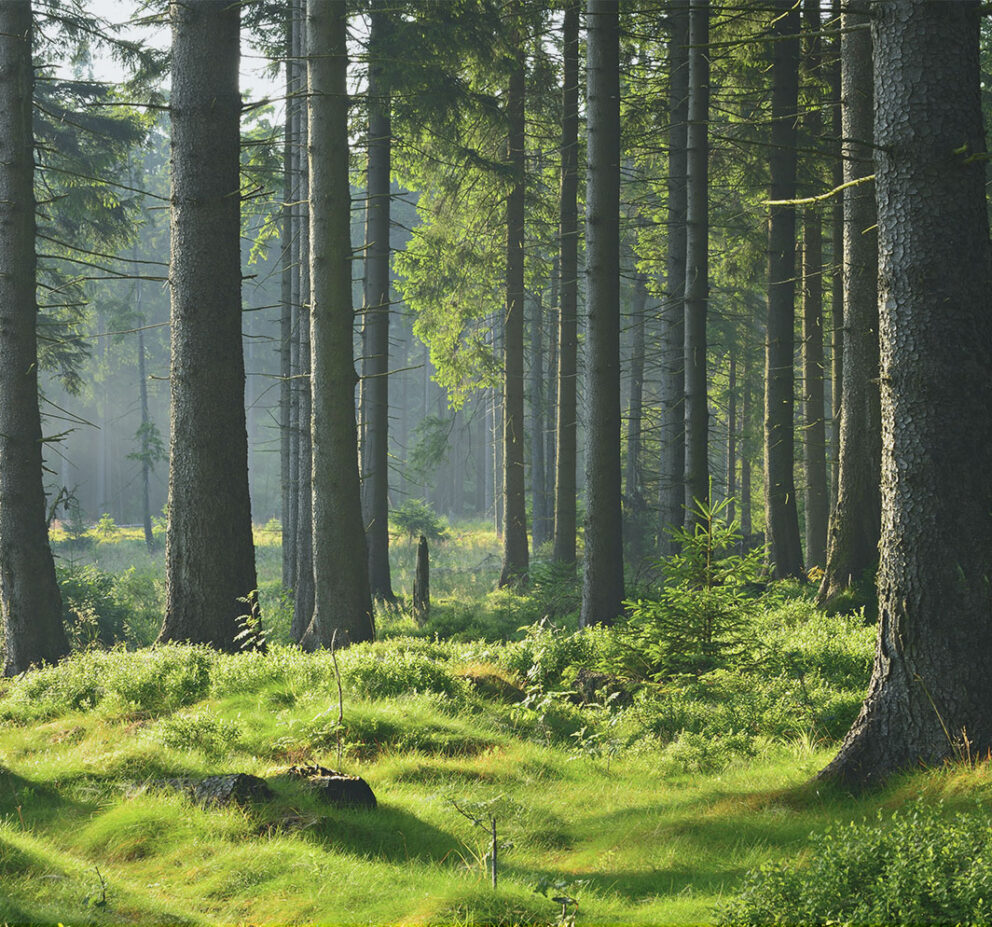 Changeover to wooden coils.
We are helping the environment by switching our coils to compostable and renewable raw materials, which makes the use of more than 3000 plastic coils obsolete – every single year!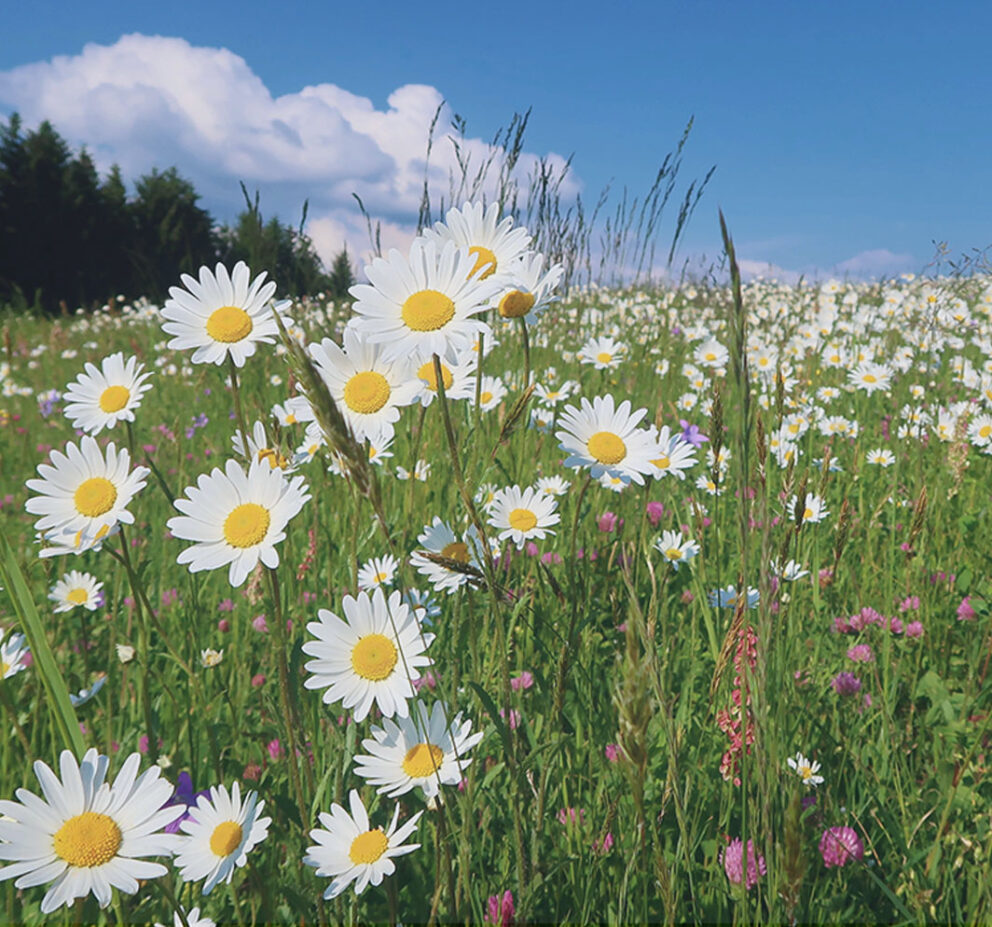 Recycling of disposable spools.
We also take care of plastic/disposable spools manufactured in third countries. Since October 2020, instead of ending up in waste incineration, these are being fed into the recycling system and thus reused.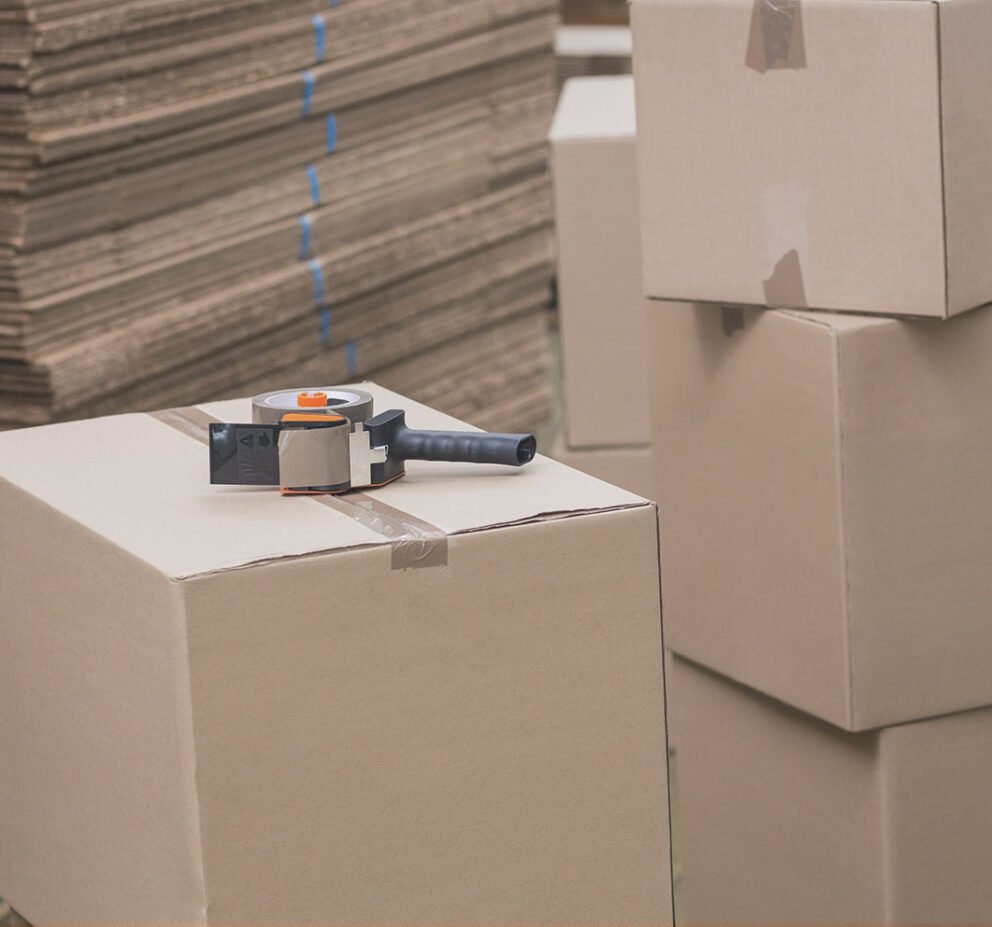 Packaging logistics are becoming more efficient.
Our logistics have been more environmentally friendly since September 2020, thanks to significant improvements in the use of transport boxes for elastic straps. This means we receive 40% more material per transport operation – and save packaging to the same extent.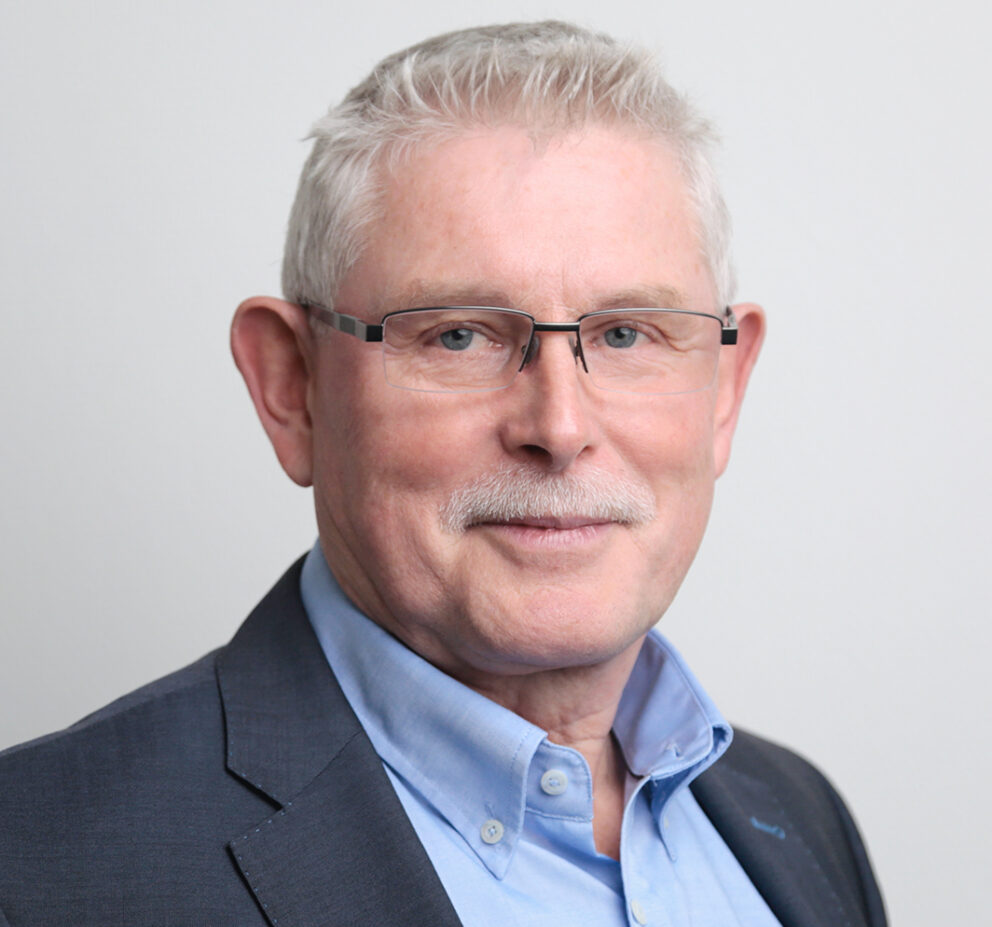 Our Sustainability Officer.
In January 2021, we appointed a Sustainability Officer who will implement and enforce all our goals in the future – with a great deal of commitment, enthusiasm and sustainability.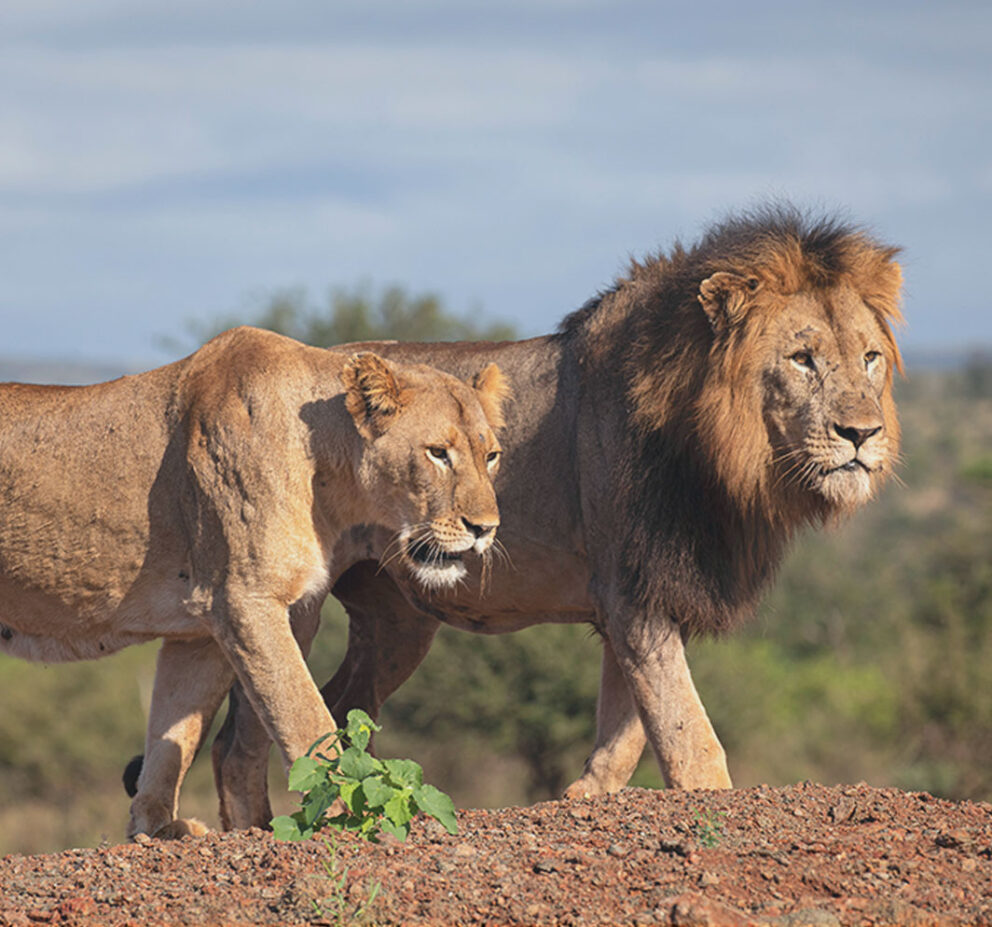 Strategic sustainability.
We allocate the highest priority to our principles for sustainable action. Since September 2020, we have been developing a high-priority sustainability strategy for the future as part of our annual management conference.