Over 125 years of experience
run like a guiding thread through our history.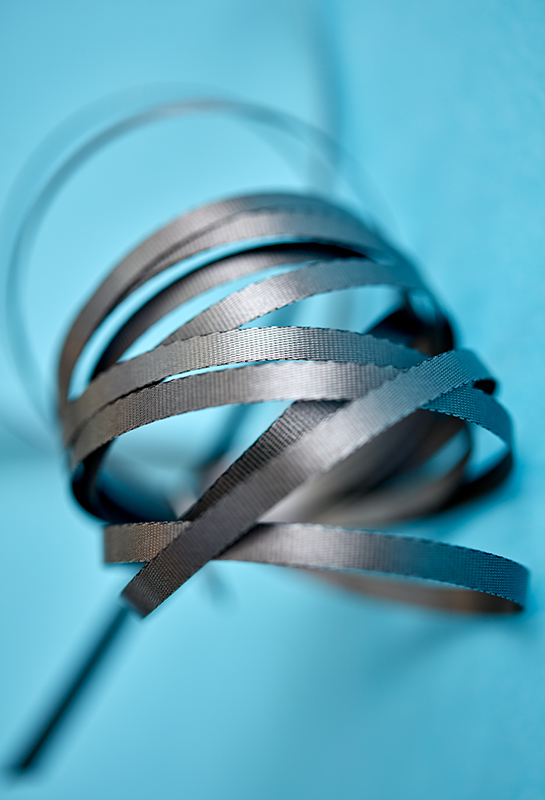 We started developing durable products in 1895. The rest is history.
When Julius Koch founded the business in 1895, he could hardly have envisaged that the products of this company would one day be used on windows all across the world. Not only were Julius Koch and his Danish successor, Poul Hansen, extraordinarily inventive, they also actively anticipated their customers' evolving needs.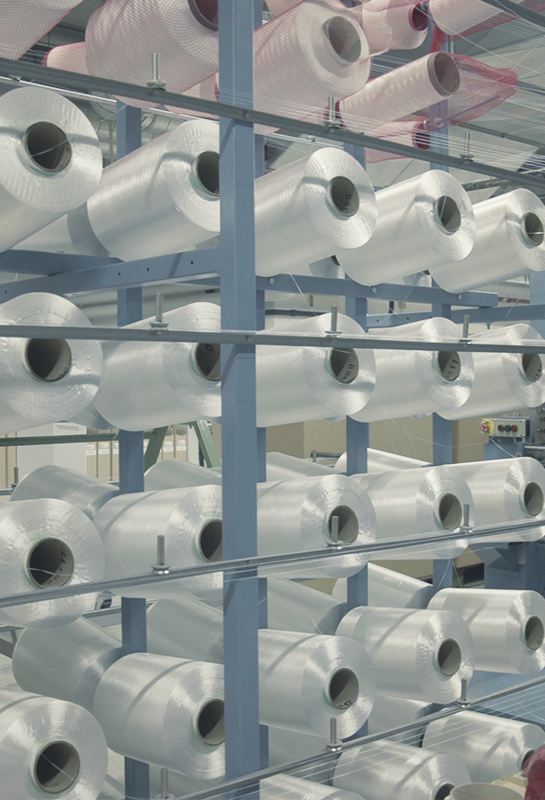 High-end textile solutions.
These characteristics remain a guiding thread that runs through the history of our company. At Julius Koch, we develop and produce textile solutions for the global market, such as cords, tapes, ladder strings, threads and nets to the highest technical standards.
Our experience in the field of highly specialized textile solutions as well as our continuously growing know-how uphold Julius Koch's foremost expertise in manufacturing textile innovations and cost-efficient products that offer one thing above all: maximum performance for exceptional requirements.
In the context of the challenges of the Corona crisis, Julius Koch founded the subsidiary Braided International in 2020. The aim: to create the capacity and expertise for the production of elastic straps for respirators and to support manufacturers and start-up companies in the field of special textiles.
Your expectations are our driving force.
Our main focus is on you, our customer. We provide you with special solutions that are precisely tailored to your requirements. Our production facilities are located in Europe: in Kreuzfeld, Germany and Lviv, Ukraine.
But our scope of activity is global. And our production output covers the whole world: Each year, we manufacture about 175,000 miles of top-quality specialty textiles, which, wrapped around the equator, would span the planet seven times. Our employees in offices in Germany, Denmark, Italy, Ukraine and China are the first port of call for customers from all over the world. Please feel free to get in touch and talk to us about your specific wishes and requirements. We look forward to making Julius Koch products work for you!
Meet our Management Team!

As Managing Director at Julius Koch, I am particularly proud of the exceptional level of motivation and dynamism across the entire team. With the conversion of all processes, at all locations, to Lean Management, Julius Koch has laid the foundation for particularly efficient and therefore competitive production over the past ten years. This benefits not only us as a team but above all our customers. Time and cost efficiency combined with reliably superior quality is today one of our greatest strengths. And when it comes to developing tailor-made products for our customers, we can take full advantage of this strength from consulting to delivery.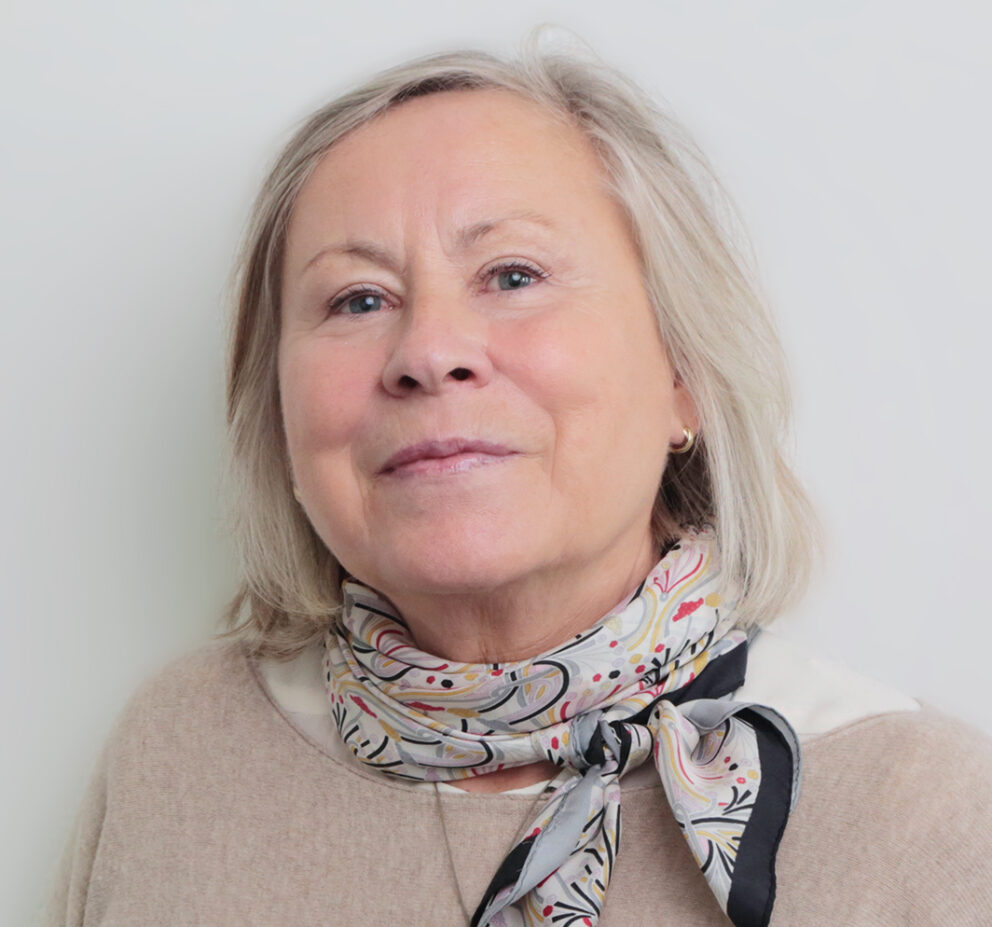 Grethe-Lise Danneskiold-Samsøe
Area Sales Representative
Scandinavia, Finland, United Kingdom, India, Japan, Turkey, USA, Australia and Oceania
gds@juliuskoch.com
Tel. +45 33 32 51 32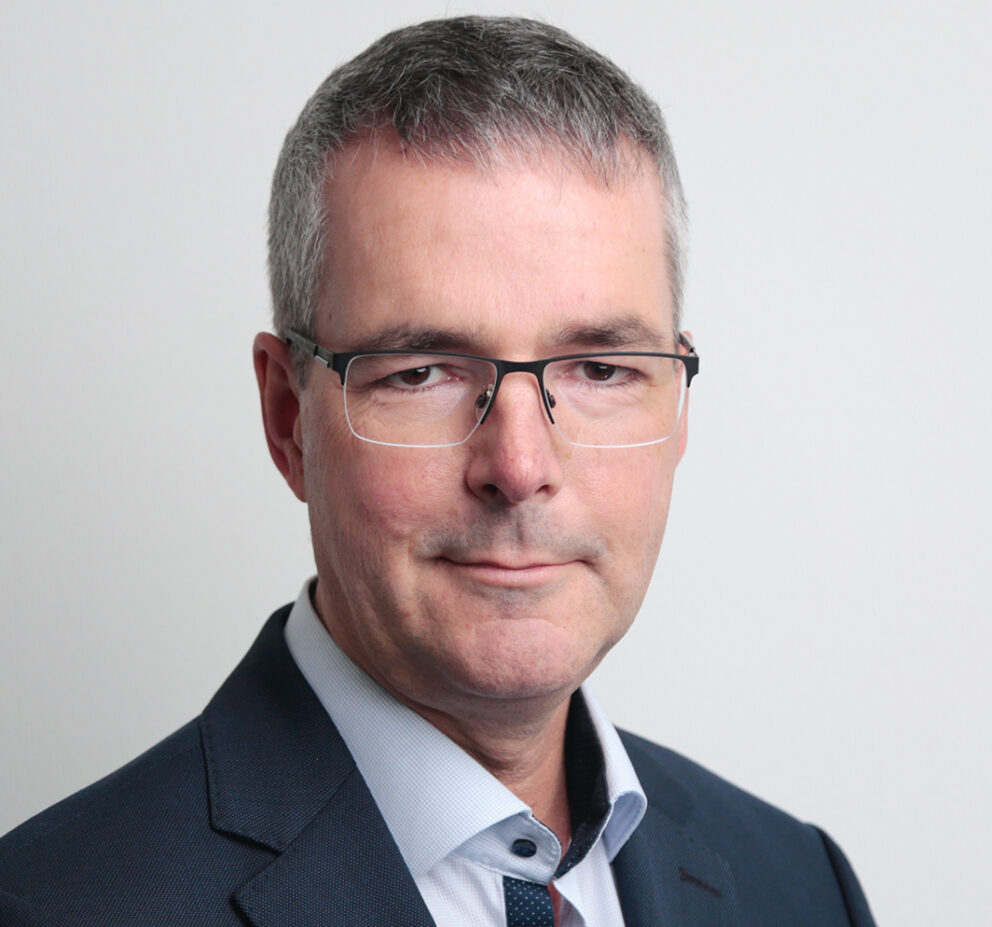 Bernd Carstens
Area Sales Representative
Germany, Austria, Benelux, Netherlands, Poland, Czech Republic, Slovenia and Switzerland
bc@juliuskoch.de
Tel. +49 (0)4523 9969 0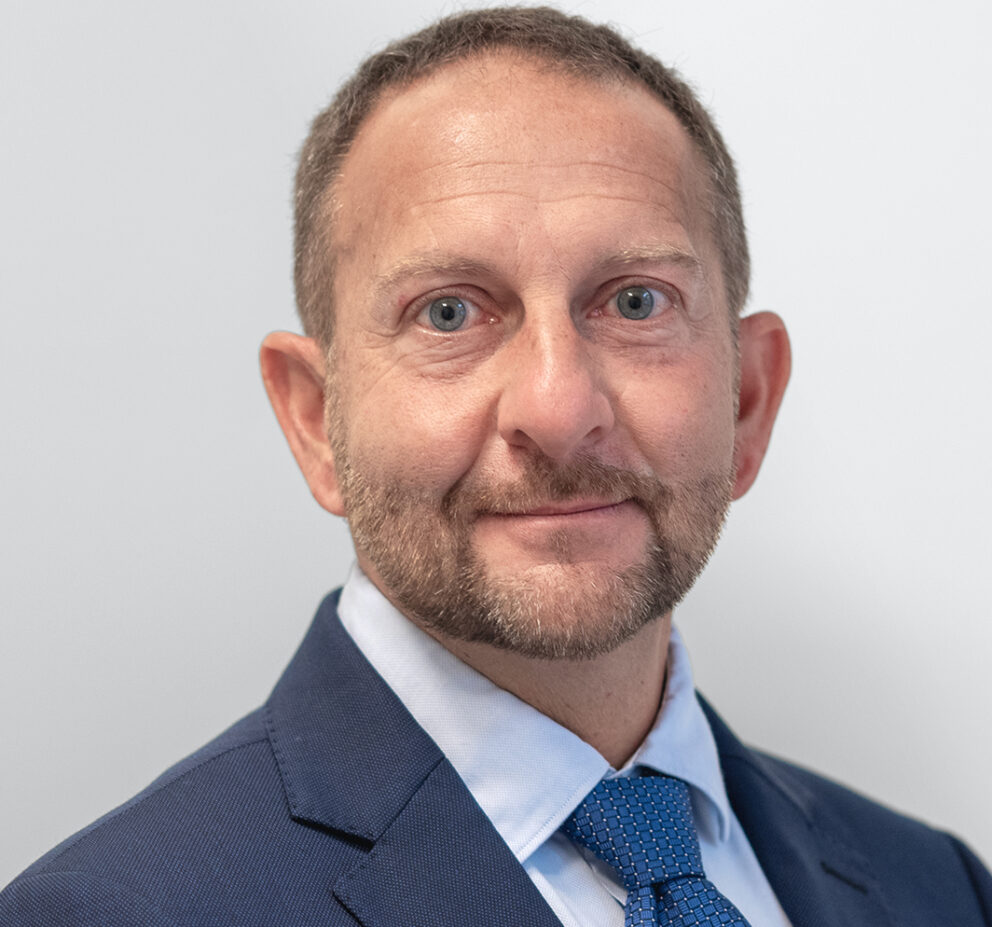 Giacomo De Gaetano
Area Sales Representative
Italy, France, Greece, Spain and Portugal
dgg@juliuskoch.de
Tel. +39 0184 231388