Product Development
We are driven by your expectations.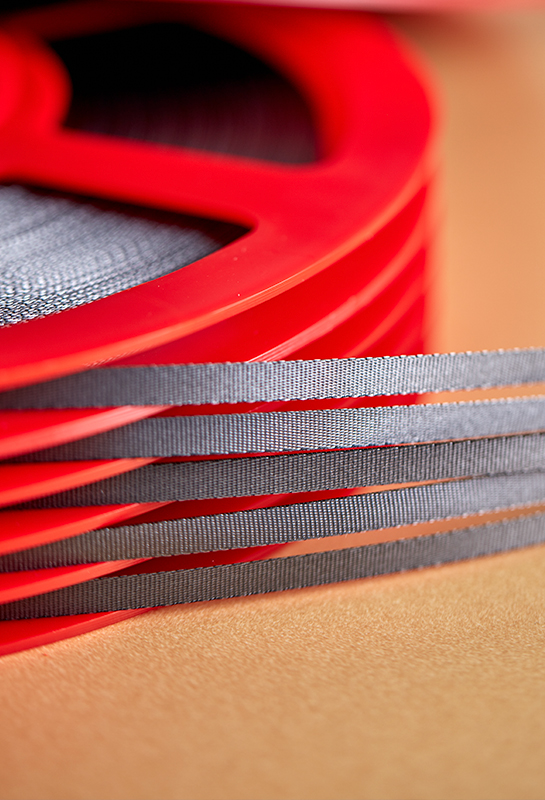 Our premium quality for your products.
Technical textiles are used in various industries for many functions, both indoors and outdoors – for pulling, lifting or protection and as a replacement for metal through the integration of new high-performance fibres.
At Julius Koch, we impress our customers with the development of precisely fitting, high performance technical textiles. We look at formerly unquestioned materials or components, such as pull cords or lifting solutions, and use our expertise, experience and flexibility to improve our customers' products, make them more durable and increase the efficiency of manufacturing processes. Other industries and areas of application also benefit from our experience in the production of high-performance textiles. 
Do you need textile cords, tapes, strings or nets for your products that have to meet specific requirements? Talk to us, we will be happy to present our portfolio to you and work with you on developing new ideas.
Are you looking for perfectly fitting technical textiles in one of the areas listed below? Challenge us!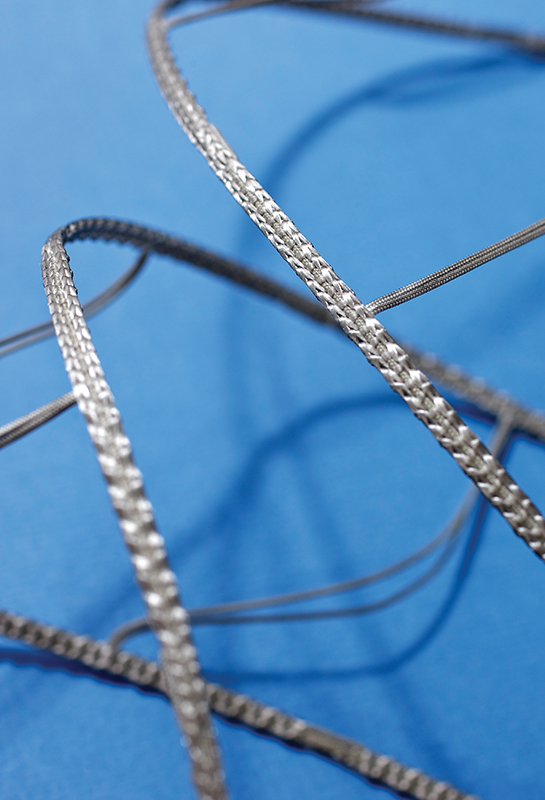 We deliver tailor-made solutions.
First and foremost, our focus is on understanding our customers' business and on tailoring our services to your specific requirements. That is how we make sure to create solutions that do justice to your products. That – and our commitment to excellence in everything we do to meet your highest expectations.
We are happy to adapt our large selection of colours, materials and technical product properties to your individual specifications. Talk to us about your future requirements for tailor-made textile solutions. We look forward to a productive dialogue.
Are you looking for perfectly fitting technical textiles?
Challenge us!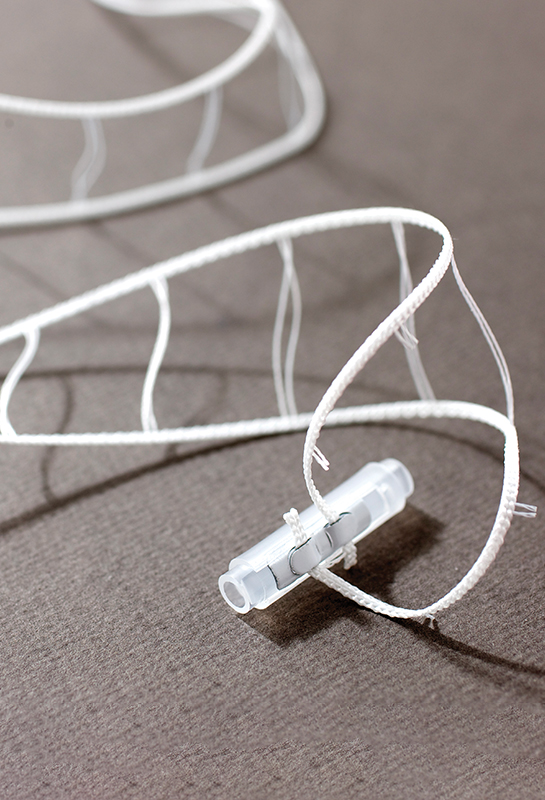 We pull the strings when it comes to sun protection.
We draw on many years of expertise, especially in the development of textile products for the sun protection industry. Our high-tech strings and cords are available in a large range of colours, varieties and grades of thickness. Needless to say, we also produce textiles tailored to your individual needs. Challenge us! Our resourceful product developers will work out the optimal solution with you.
Yet again, this is where our customized service makes a world of a difference. Examples are
With these solutions you simplify your production processes, ensure the sustainable quality and longevity of your products and reduce the overall production costs.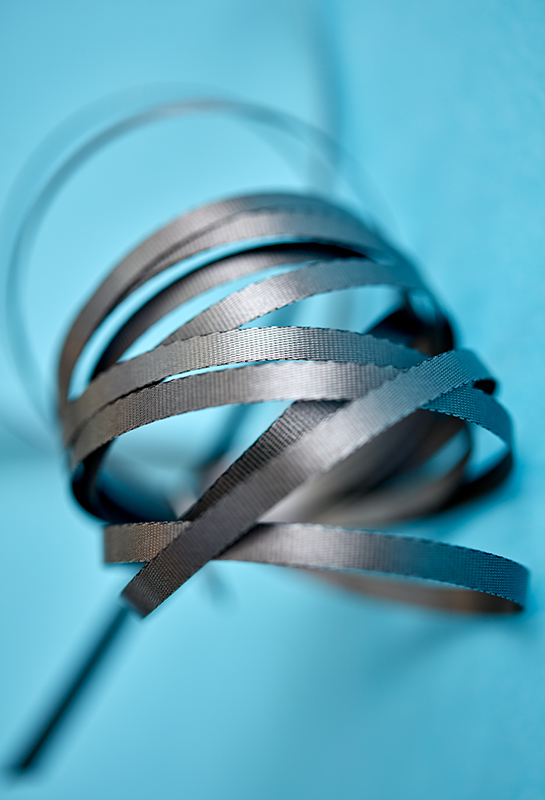 125 years of news: innovations.
Not only are we continuously improving the quality of our products, we are also working on turning our classics into innovative products for the future.
Among other things, we cooperate with scientists from leading universities and immediately process the latest technologies for our customers' benefit. The focus of our cooperation is on the further development of our textiles, for example with regard to optimal UV protection and climatic changes.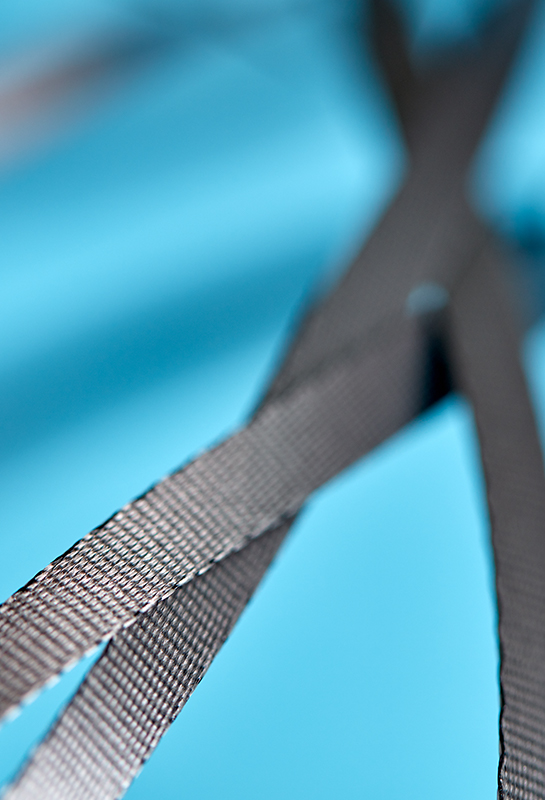 High-tech fibres for maximum strength.
We are constantly working and experimenting with innovative textile fibres in order to improve product properties. Textile articles with Kevlar® offer strength, flexibility and temperature resistance at a remarkably low weight. New high-performance fibres such as Vectran® and Dyneema® enable the production of technical textiles with outstanding properties.
We believe that high-performance textile fibres can be a cost-effective alternative to many steel or fiberglass solutions.
Challenge us!